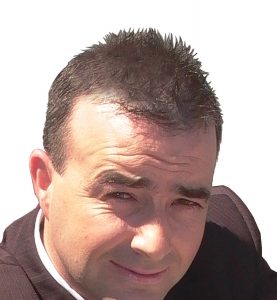 World renowned master hypnotherapist John Carberry is situated on the Gold Coast Australia. John is a world renowned master hypnotherapist and teacher with over 2 decades experience in the field. "The world of hypnosis is such a wonderful place. A natural state of mind experienced by everyone everyday".
Have you ever tried to speak to someone who is watching television and find it hard to get their attention. They are in a hypnotic state.
In every facet of life, there are people who know a bit, there are people who claim to know a lot but actually know very little, there are very knowledgeable people and then there are the very elite.
John Carberry is one of the world's leading Master Hypnotherapist. John is the director and founder of Modern School Of Hypnotherapy & the Director & Founder of Meat For Friday (Not For Profit Organisation) where he feeds the homeless & elderly & is also a volunteer of the SES. Most of this is directly from John's own money. 
Over the years John has continued to develop and improve his specialised Hypnotic systems and has helped many thousand's of people from around the world in almost every area of mental and even physical trauma to enjoy a better quality of life. 
At a higher level, Hypnosis used by highly trained experts like John is arguably the most effective treatment available for almost any mental and many physical states that people may find themselves in.
Best – Hypnosis done right is immediate and long term.
Summary of John's Achievements:
John has a developed an early intervention program for multi layered post traumatic stress disorder (PTSD). This has had a pilot study carried out with significant findings. 
No other Master Hypnotherapist in the World has ever achieved these levels of recognition by some of the world's toughest and most thorough organisations.